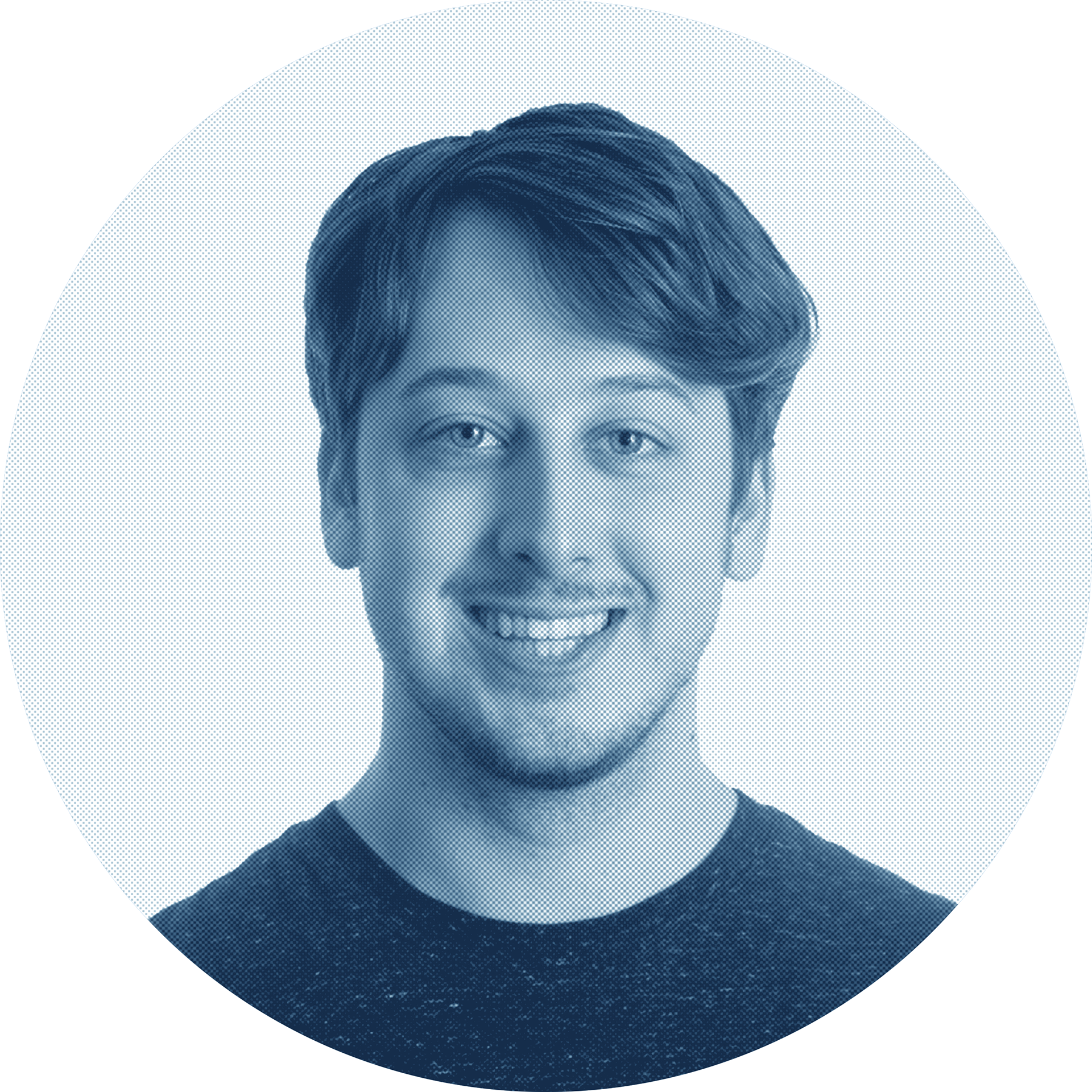 Hi, my name is Jeff Church, I live in New York, and I'm a graphic designer!
I graduated from SUNY New Paltz in 2018, earning a bachelor's degree in Graphic Design. I began freelancing for local bands, creating event flyers and illustrating album artwork. Since then, I have worked with various clients to help build their brand with unique, and engaging designs. 
I have worked in product design, advertising, 
branding, logo design, and social media.
I look towards the design principles

 of 20th-century modernists, specifically, the philosophy of form must follow function. 

My tools of the trade include: paper, pencils, coffee, and the holy trinity: Photoshop, Illustrator, and InDesign.
If you enjoy my work, and have a project for me, please don't be shy 

—

contact me immediately!